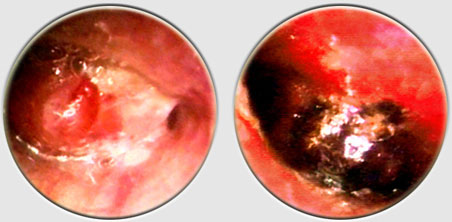 These are also tumors associated with an uncertain prognosis. Relapse is rare in case the tumor's histology is classified as low grade.
This patient was 11 years old at presentation.
Complete obstruction of the left main stem bronchus close to the bifurcation was seen at bronchoscopy.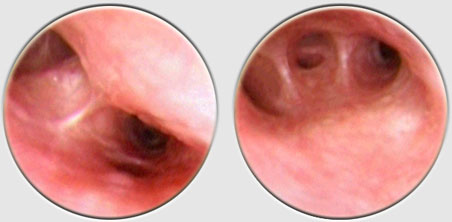 Six years have elapsed since endoscopic resection took place and the patient remains tumor-free.